May 11, 2023
XtalConcepts contributes to the ISBC2023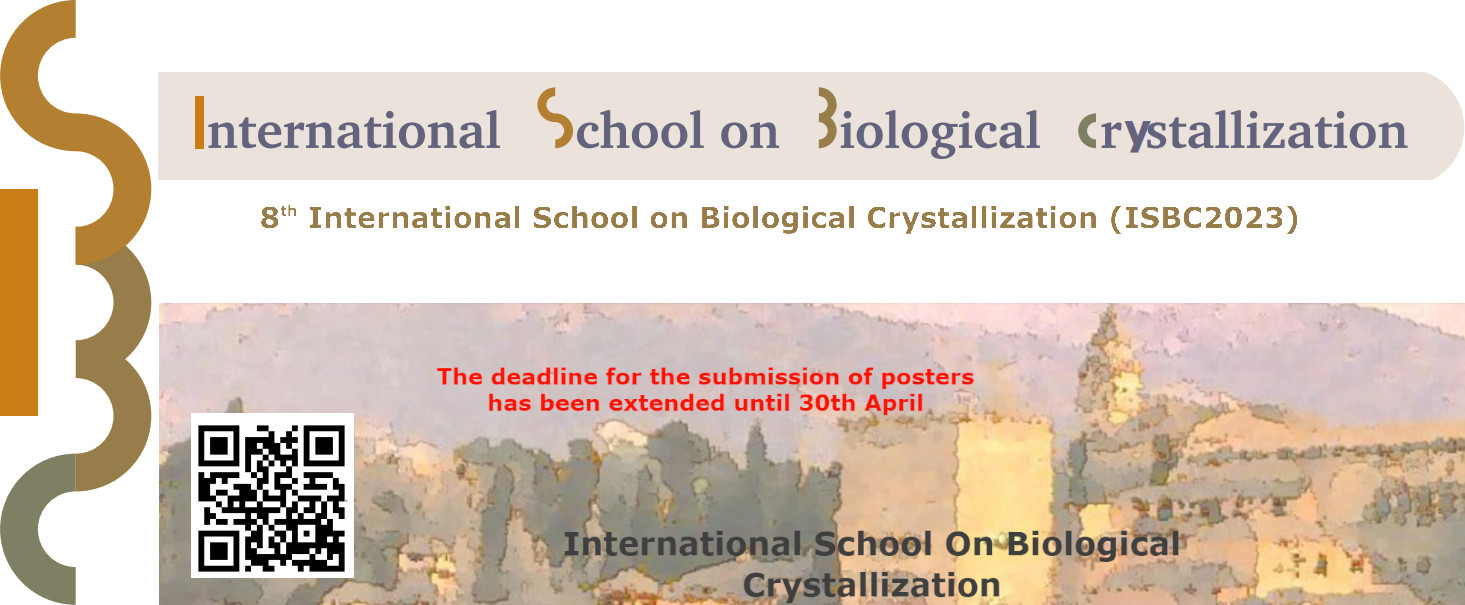 Also this year, our experts will participate at the  International Doctoral School on Biological Crystallization 2023 (ISBC2023) in Granada, Spain, on May 21-26 2023.
This year's School will provide five days of lectures and practical demonstrations related to the crystallization of biological macromolecules, including large crystals for neutron diffraction and tiny crystals for XFEL or EM. One day will be fully devoted to case studies on the crystallization of membrane proteins, viruses, large macromolecular complexes, and sample preparation for cryoEM.
We look forward to seeing you in Granada, hoping that you have a wonderful time and enjoy the crystal growth experience.
GO BACK